ABOUT ESTUARY 2016
Metal presents Estuary 2016 – sixteen days of art, literature, music and film curated in response to the spectacular Thames Estuary. An eclectic programme of exhibitions, performance, conference and events pulls together powerful themes resonant to the place, its landscape, history and communities.
FOR ESTUARY WEBSITE, CLICK HERE
FOR FULL PROGRAMME, CLICK HERE
The Top 10 Ten Highlights Include:
Points of Departure: 
17 – 30 September
28 contemporary artists present new and existing works in the astonishing Grade II* listed Tilbury Cruise Terminal and venues in Gravesend.
Shorelines Literature Festival: 
17 & 18 September
Writers, artists film-makers and performers explore the Estuary and related themes, alongside tours of Tilbury Port, Family Activities and Riverside Walks.
Sound of Thames Delta:  
1 & 2 October
Musicians, writers, artists, film-makers and broadcasters examine the relationship between place and music, at the end of the world's longest pier in Southend-on-Sea.
Fort Film Night:  
Sunday 25 September
A sea-themed feature film, outdoors in the stunning amphitheatre of the C19th military base, Coalhouse Fort. Selected by public vote.
LV21: 
17 – 30 September
The last Lightship built in the UK moors up at Gravesend to present a mix of art, workshops, music and film on board.
Museum of the Thames Estuary – Pop Up:
17 September – 2 October
Brand new collection of shipwreck finds from the Estuary bed itself alongside work by Adam Dant that reveals secrets still hidden beneath the waters.
Infinity (1980-2015): 
17 September – 2 October
Iain McKell's extraordinary photographs of the music and street culture of Southend in the 1970's and 80's punctuates the mile long walk into the heart of the Estuary on Southend Pier.
Wish You Were Here:  
17 September – 2 October
Ten artist-designed Beach Huts on Southend Pier take you on an artist-led, nostalgic journey through the heyday of the classic British Seaside experience to the present day.
Southend Charabanc:  
24 & 25 September
Head out to Southend for a weekend of cultural pleasure seeking and sight-seeing with vintage buses laid on to take you from event to event.
Raga Dawn: 
Sunday 18 September
Sunrise performance by acclaimed vocal artist, Caroline Bergvall with singer Peyee Chen and site-specific sound by Sam Blank. Followed by a shared breakfast.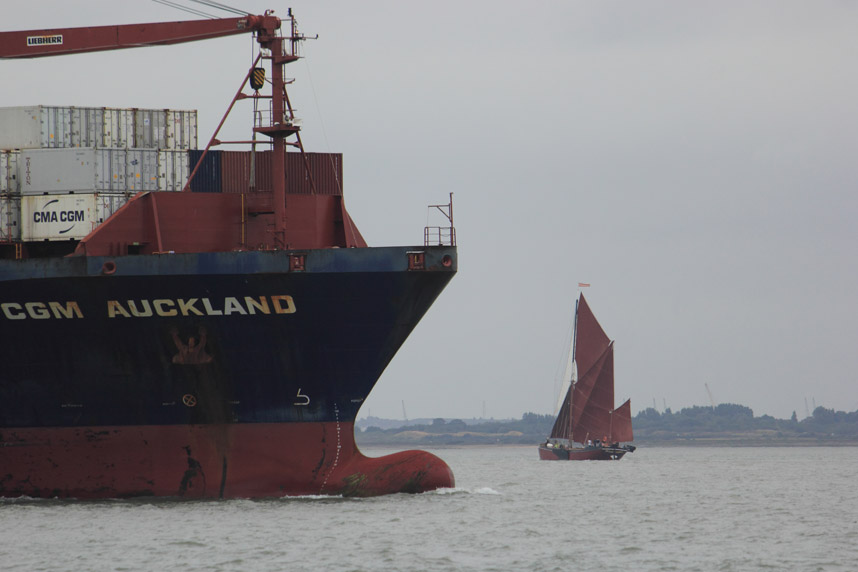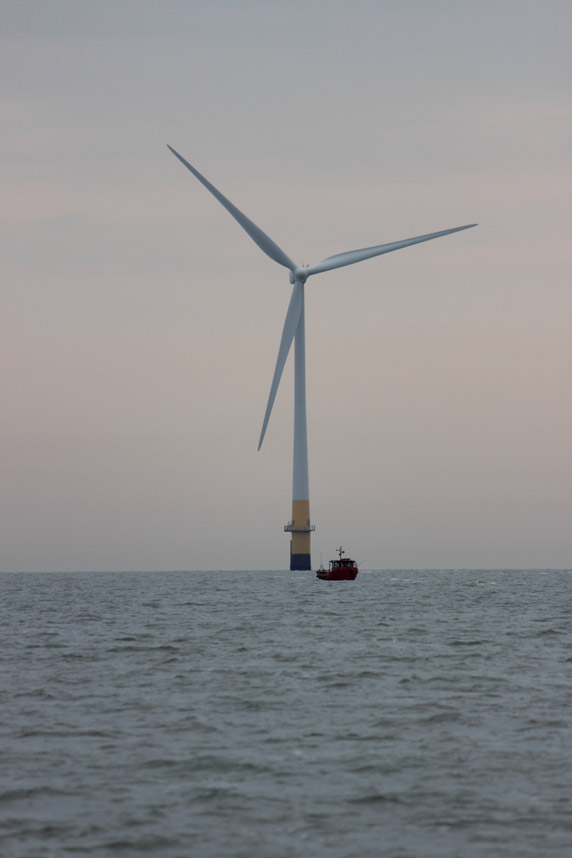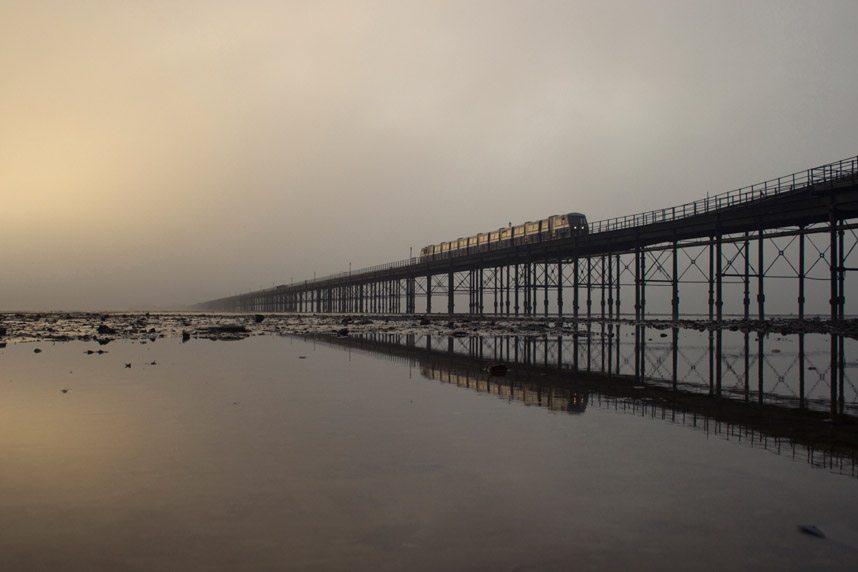 Metal are working in partnership with four estuary local authorities, Southend-on-Sea, Thurrock, Gravesham and Kent and a wide range of regional agencies, business and arts partners, including:-
Arts Council England
Capital Cruising
Port of Tilbury
Southend Pier & Foreshore
Southend Museums
Coalhouse Fort
Focal Point Gallery
Whitstable Biennale
Whitechapel Gallery
Totally Thames
Artswork and ROH Bridge
Ideas Test
Kinetika
Port of London Authority
Thames Estuary Partnership
South Essex College
SEEVIC
South Essex schools.